IFTTT Automates Your Digital Life

Wouldn't you like to web to work the way you want it to? Have you ever posted an image to Instagram and then had to go through the same process of posting it to your Twitter account? I bet you wish there was some way to automate that process. If This Then That (IFTTT) is a service that connects all the other services and products in your digital life. The way it works can seem a little complicated at first, but it's actually remakably simple once you've gotten the hang of it. The first thing you will need to do, once you've created your IFTTT account, is link any other services or products you would like to use. IFTTT calls these "channels" and you can activate over 100 different channels that allow you to integrate IFTTT right into your connected world. These channels include social networks like Facebook or Twitter, productivity tools like Gmail or Instapaper or even connected devices like Phillips Hue lightbulbs or the Nest Smart Thermostat. Once you've activated the channels you want to use, it's time to start setting up IFTTT "recipes." Recipes allow certain triggers in one service/product to cause actions another service/product. IFTTT recipes follow this simple format: if this (trigger) then that (action). For example, you might set up recipe like this: If I take a picture on my iPhone (trigger) then upload that picture to my flickr account (action).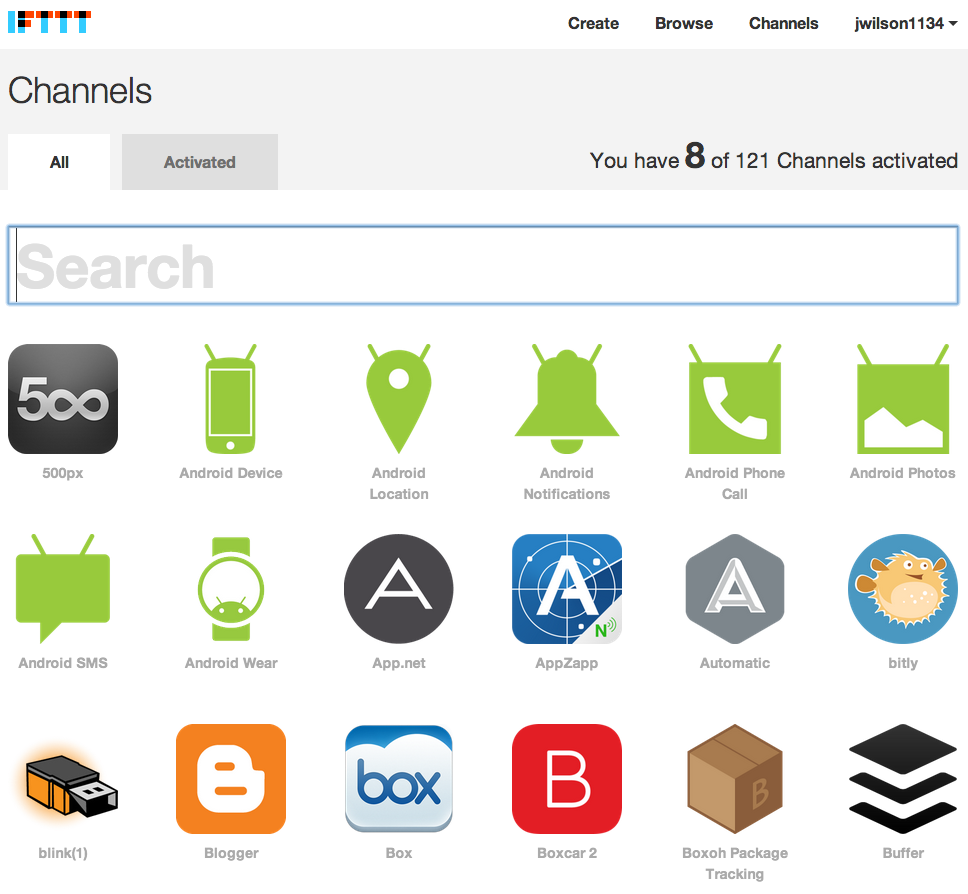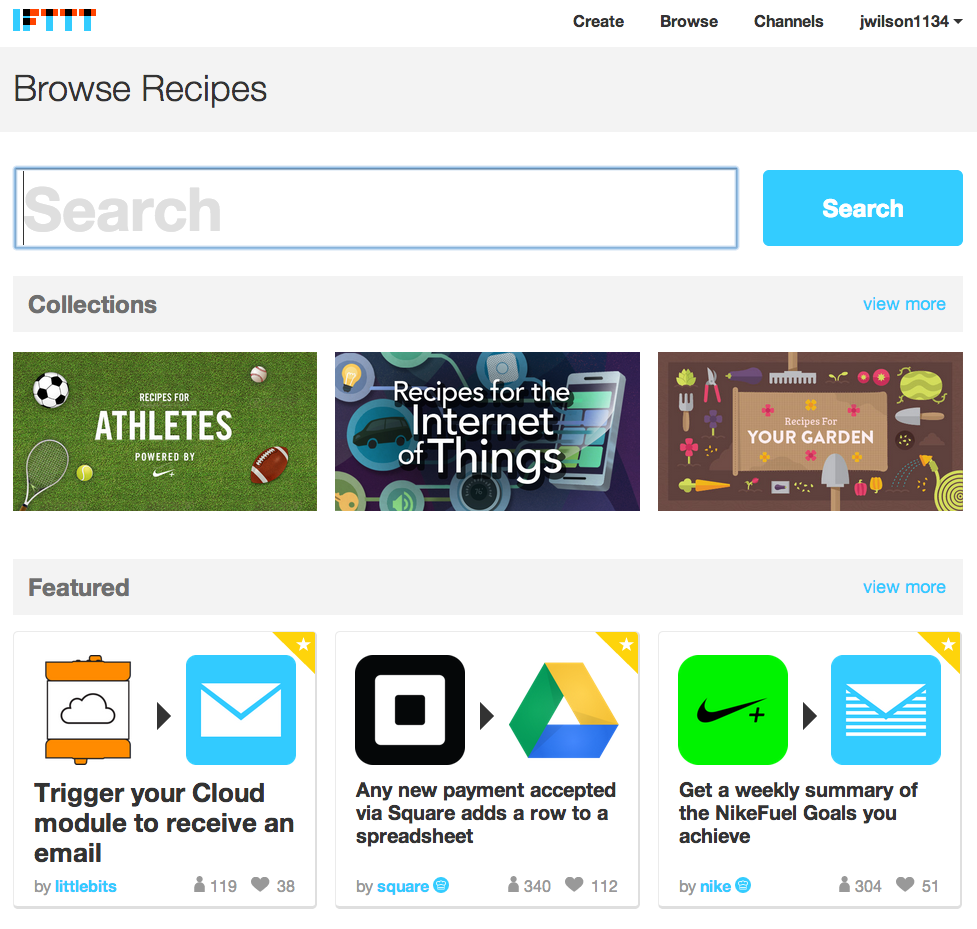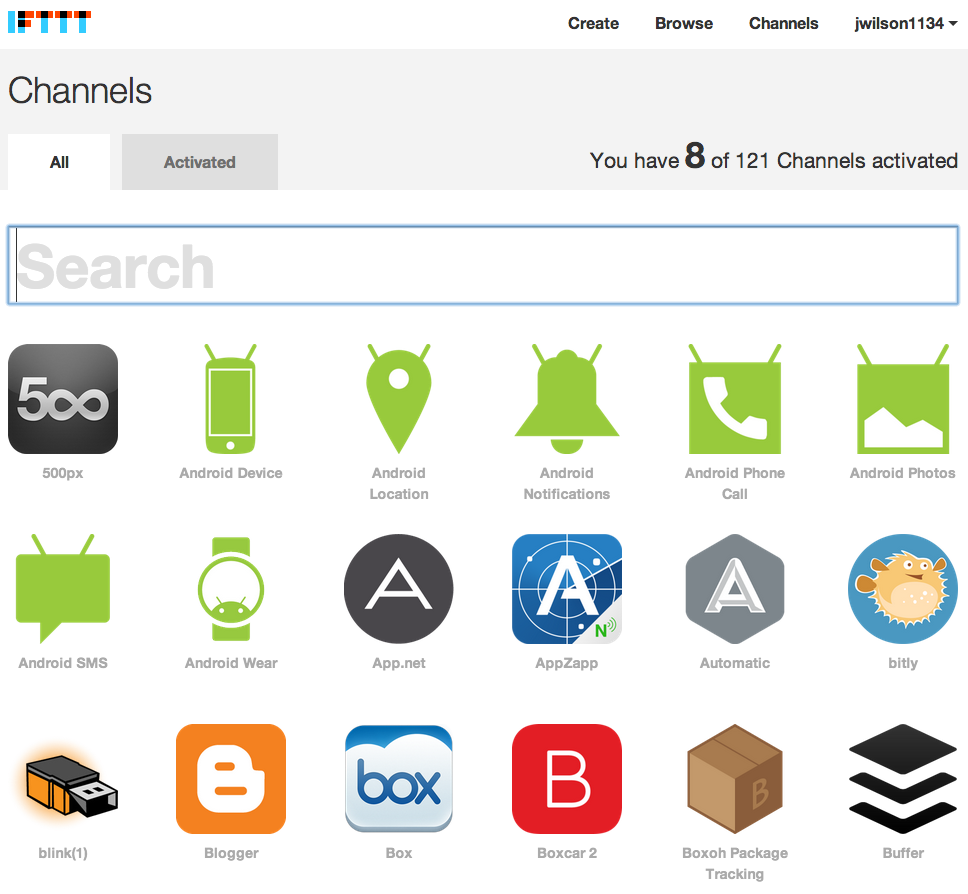 IFTTT enables other services to be much more useful by automating certain actions. One thing that makes it even easier is that you don't have to come up with all of these recipes yourself. IFTTT includes a catalog of thousands of recipes already created and published by other users. Many of the most helpful recipes already exist and require little effort on your part to implement. The best way to understand this service is by putting it to use for yourself. I highly recommend setting up your own free account and playing with some recipes to see how you can automate your digital life. You will likely be surprised just how much time IFTTT can save you.